Wine 1.5.3
Se encuentra ya disponible en su PPA  la versión 1.5.3 de
Wine,
aplicación que permite la ejecución de programas de Windows en GNU/Linux.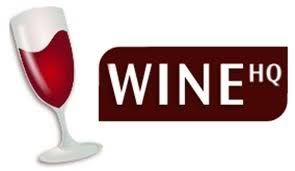 Esta es su lista de cambios:
[box color="yellow" icon="new"][list style="bullet-purple"]


Support for graphics bounds tracking.


A number of fixes to the builtin Internet Explorer.


Support for displaying ARM code in the Wine debugger.


Various DirectMusic improvements.


Better namespace support in MSXML.


Various bug fixes.


[/list]
[/box]
Para instalar esta versión en
Ubuntu
, primero agregamos el repositorio del PPA y lo validamos abriendo un Terminal y escribiendo:
[box color="gray" icon="eye"]
sudo add-apt-repository ppa:ubuntu-wine/ppa
sudo apt-get update
sudo apt-get install wine1.5
[/box]